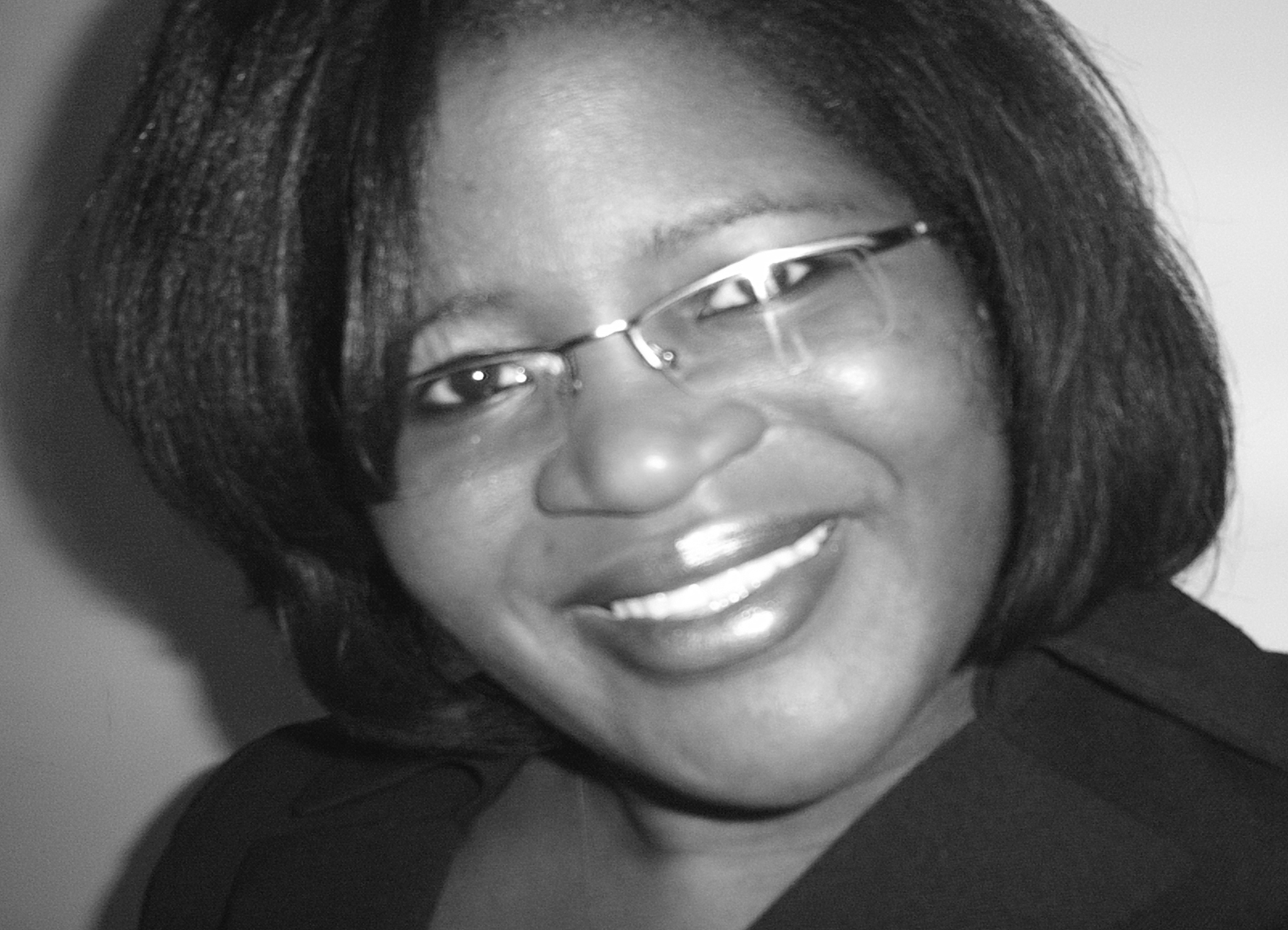 Author S.D. Skye
S.D. Skye, an award-winning author and former Intelligence Operations Specialist/Analyst in the FBI's counterintelligence program, supported many high-profile cases during her 12-year tenure at the Bureau. She grew up in a law enforcement family. Her father left Air Force Intelligence to become a Metropolitan Police Officer in D.C. Her brother followed in her father's footsteps, serving as a DC police officer. Her mother worked for the FBI–at headquarters under J. Edgar Hoover. And Skye followed in her mother's footsteps, spending 12 years at FBI Headquarters, serving as an analyst supporting cases ranging from La Cosa Nostra to art theft to Russian counterintelligence.
Skye spent the latter years of her intelligence career serving as a senior intelligence analyst/editor with the DIA, the Joint Chiefs of Staff J2 (Director of Intelligence), U.S. Coast Guard Intelligence, and the Office of the Director of National Intelligence. So it seems almost inevitable that once the writing bug struck, she would author a series featuring a female FBI Special Agent involved in the world of spying and espionage with a splash of the mafia.
Skye is a native Washingtonian (D.C.) and professed nerd-girl who loves all things Star Trek, Star Wars, Lord of the Rings, and Big Bang Theory. She's a member of Romance Writers of America, International Thriller Writers, the Maryland Writers Association, and Sisters in Crime and lives to write novels, especially those involving 3-letter agencies and Beltway intrigue. Skye left her 20+ years in the intelligence business and now lives in the Washington suburbs with her son and works with a contractor. She is hard at work on the next installment of the series which promises to be a jaw dropper!